Discover our products on rural roads and road safety!
Download PIARC's last publications!
>> Pour lire cette page en français, cliquez sur le menu en haut à droite.
>> Para leer esta página en español, haga clic en el menú de la parte superior derecha.
The magazine Routes/Roads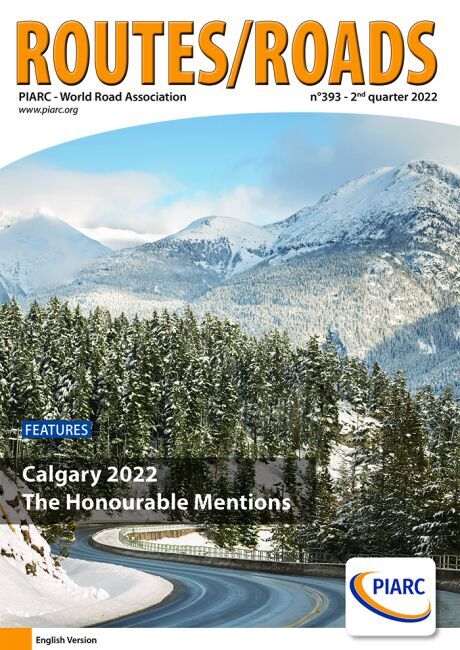 Routes/Roads is an informational magazine. The articles present analysis, summaries, recommendations or states of practice in a country covering subjects of topical interest in the theme of roads and road transport.
You can download the last issues by creating a visitor account:
Technical reports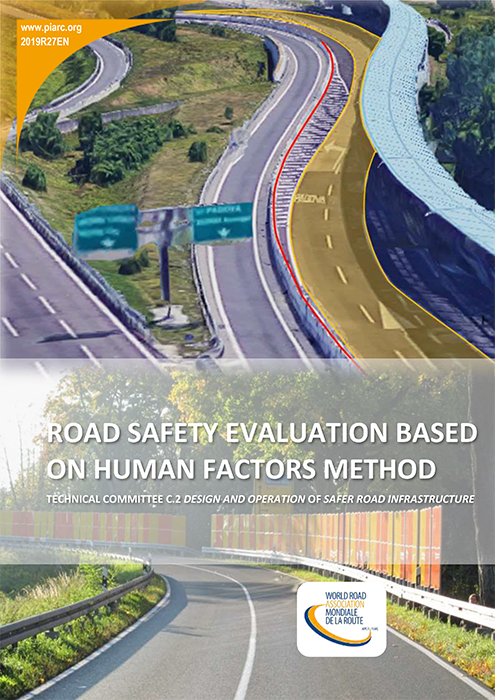 PIARC Technical Committees unite experts from numerous areas including road safety and design, network operations and maintenance, finance and governance. Technical Committees are tasked with producing reports on best practice and recommendations in their respective fields thereby assisting decision makers, road engineers and research engineers.
Here are the last publications on Road Pavements:
Preserve Earthworks and Rural Roads from the Impact of Climate Changes: Download here
Security of Road Infrastructure: Download here
Road Safety Evaluations based on Human Factors Method: Download here
Road Safety Manual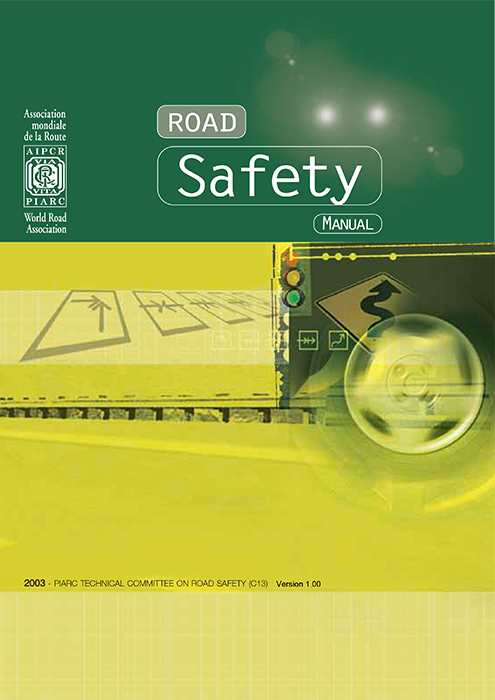 The new Road Safety Manual (RSM) is designed to help countries at every stage of infrastructure development to fulfill road safety objectives.
>> Go to the Manual <<
It is aligned with key pillars for the United Nations Decade of Action for Road Safety 2011-2020:
Pillar 1: Road Safety Management;
Pillar 2: Safer Roads and Mobility;
Pillar 4: Safer Road Users.
---
Further information: