Executive Committee
The Executive Committee manages the Association by delegation of the Council.
As at 1st December 2022
President and Past President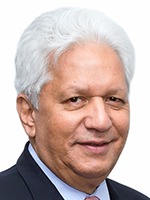 Nazir
Alli
(South Africa)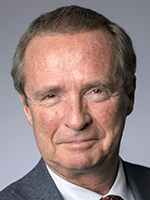 Claude
Van Rooten
(Belgium)
---
Vice-Presidents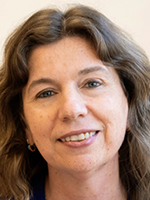 Emma Lía
Albrieu Cipollina
(Argentina)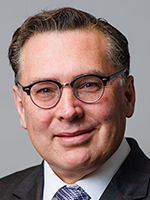 Geoff
Allan
(Australia)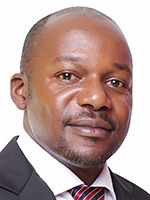 Mark Henry
Rubarenzya
(Ouganda)
---
Members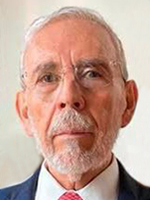 Jorge
Arganis Díaz-Leal
(Mexico)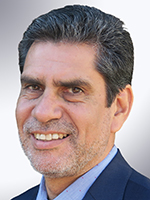 Ernesto
Barrera
(Chile)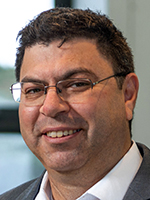 Randall
Cable
(South Africa)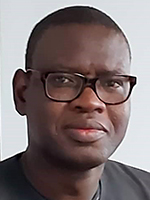 Mamoudou Alassane
Camara
(Senegal)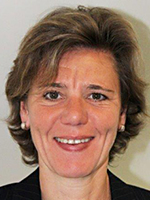 Sandrine
Chinzi
(France)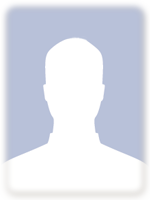 Mārtinš
Dambergs
(Latvia)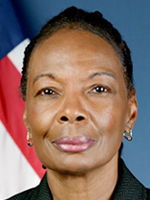 Gloria
Shepherd
(United States)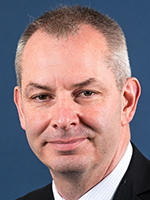 Hugh
Gillies
(United Kingdom)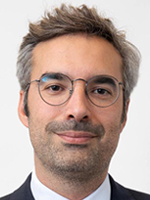 Juan Pedro
Fernández Palomino
(Spain)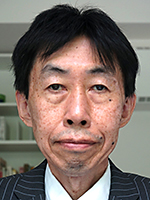 Setsuo
Hirai
(Japan)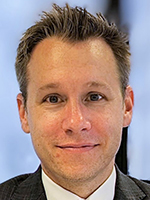 Joshua
LaRocque
(Canada)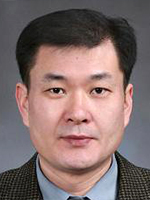 Hyeon-Seung
Lee
(Republic of Korea)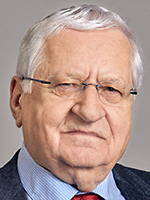 Václav
Neuvirt
(Czech Republic)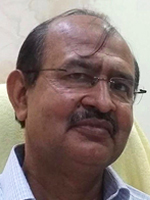 Sanjay
Nirmal
(India)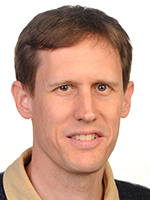 Bine
Pengal
(Slovenia)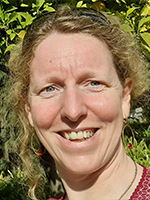 Anne-Séverine
Poupeleer
(Belgium)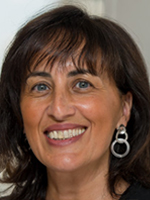 Emanuela
Stocchi
(Italy)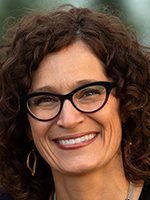 Claudine
Tremblay
(Canada-Québec)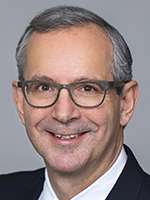 Alexander
Walcher
(Austria)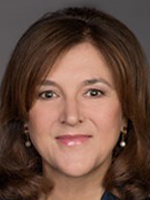 Birgitta
Worringen
(Germany)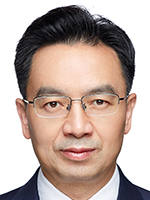 Chungeng
Wu
(People's Rep. of China)
---
Representative of National Committees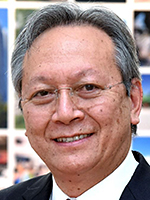 Clemente
Poon Hung
(Mexico)
During the annual Executive Committee meeting, one half-day is devoted to a conference-discussion in order to allow the First Delegates to share views and experience on a topical issue.
Presentations made during these conference-discussions are available here.
Tabs with secured access are reserved for members of the Association.
You wish to become a member of the Association
Join PIARC (World Road Association) and share your experiences and expertise with your peers around the world.
Members also benefit from a range of quality services and resources, reduced prices, etc.