Register for the XVI World Winter Service and Road Resilience Congress, a key event in the road sector
26 November 2021
Check out the programme of sessions taking place during the five days of our virtual Congress. You can also be part of this exciting event by exhibiting or being a sponsor!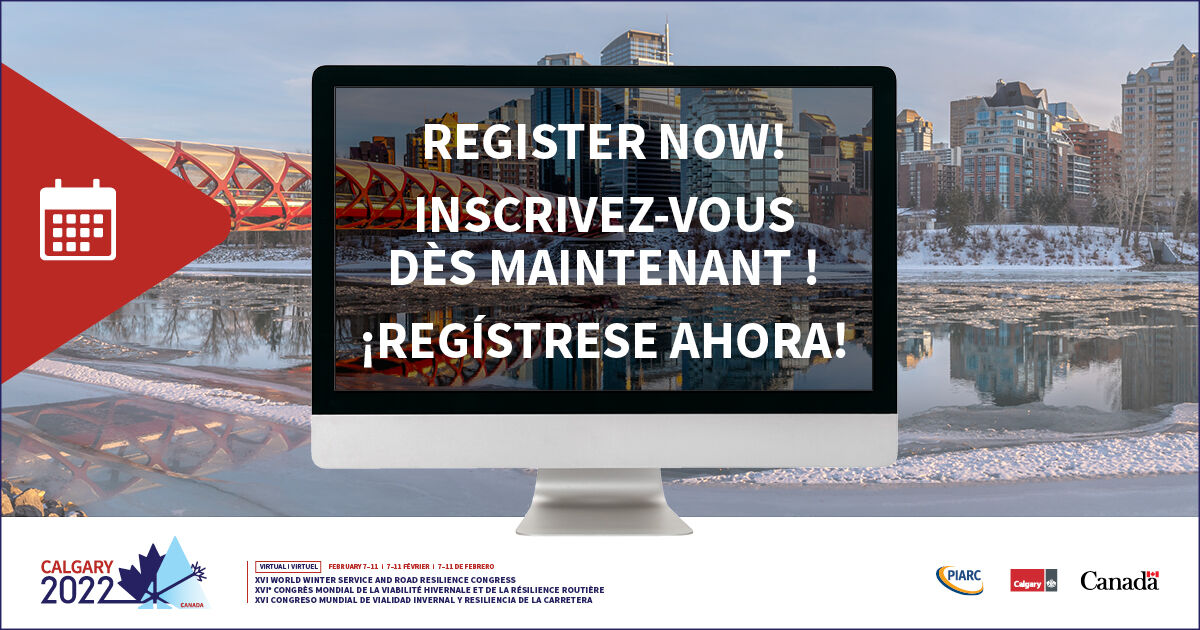 "Road safety and resilience", "Winter service and road infrastructure" or "COVID-19 impact on roads" are just some of the relevant and topical issues that will be addressed during the numerous sessions of the XVI World Winter Service and Road Resilience Congress. Keynote, networking, technical, foresight, poster and ministerial sessions, technical visits and many panelists, exhibitors and national pavilions will fill a programme with a wide variety of topics. It is already available, take note of the ones not to be missed!
In the weeks to come, this programme will continue to be updated with more detailed information. Stay tuned!
---
Do you want to be part of the Partner Programme and exhibit at the congress to increase your visibility among industry professionals? Check your options out!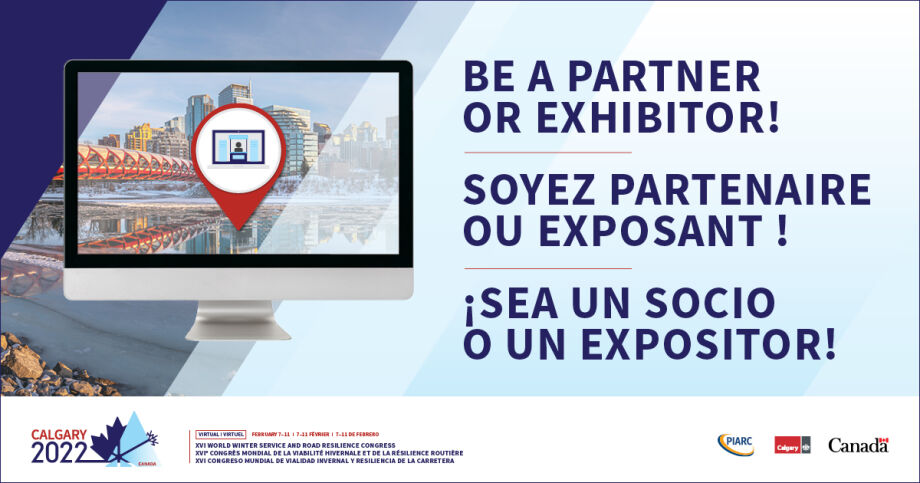 A large public and private sector community will participate in the exhibition area, where numerous national pavilions will also be present. Taking advantage of this partner opportunity gives you a direct path to reach members of the transportation with your products, research, innovative projects and case studies. It will be the occasion to share and showcase your work to delegates, decision-makers and professionals from all over the world. You can choose your Partner level - Platinum, Gold, Silver or Bronze - each with differing levels of partner visibility and access to the Congress.
National Pavilions are open to all PIARC member countries which are interested in exhibiting in the National Pavilion Exhibition Hall. Each National Pavilion will be created with direct input and in consultation with our platform designers and will reflect the country's brand.
---
The keynote speakers are already confirmed!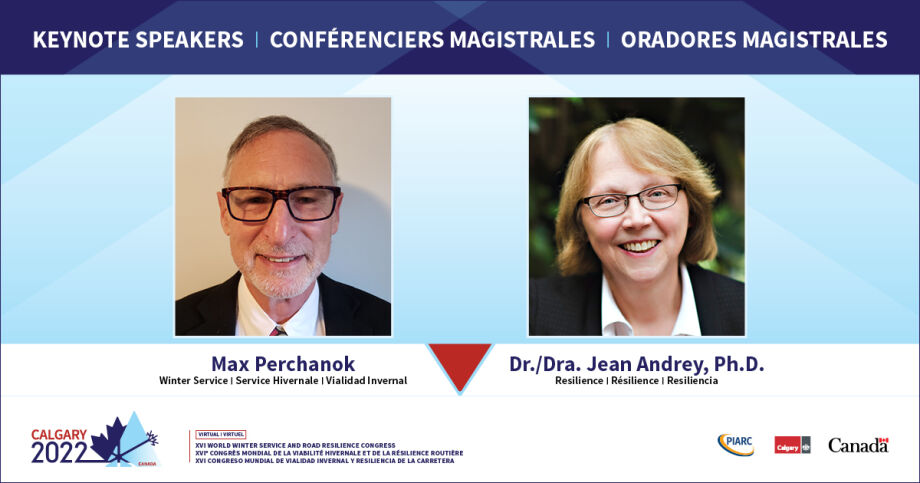 The two themes of the congress, Resilience and Winter Service, will be the focus of the keynote speeches. We are happy to count on the participation of Dr. Jean Andrey, whose research focuses on the interactions between climate and transport, to present a paper focusing on the topic of resilience. Max Perchanok, a geographer specializing in the environmental impact of surface transport in cold conditions, will address the issue of winter service.
---
Practical information:
Dates of the Congress: From 7 to 11 February 2022
Mode: Virtual
---
Further information: