Join us and take part in this workshop! Learn about connected and automated vehicle technology and how to progress towards a safer future
25 October 2021
The challenges and opportunities involved in the evolution of connected and autonomous vehicles (CAVs) will be analyzed in this virtual workshop that will bring together many international speakers on October 27 and 28.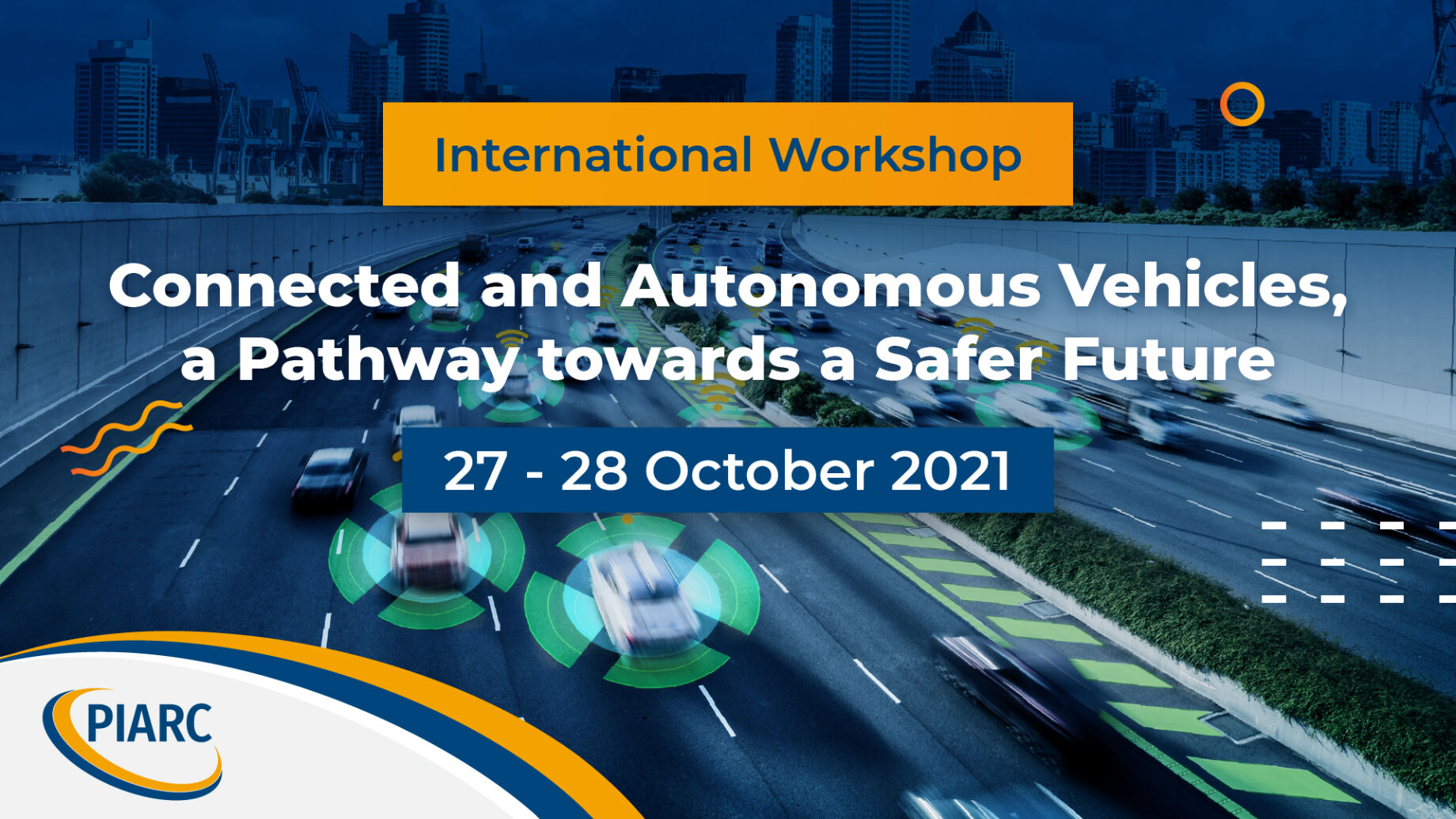 "Connected and Autonomous Vehicles and Roads: A path towards a safer future" is the title chosen for this workshop organized by PIARC, PIARC Italian National Committee and PIARC 3.1 Technical Committe "Road Safety", which will be held virtually on October 27 and 28 from Rome. The event will be attended by PIARC President Claude Van Rooten, among many other international experts.
The activity, which will be held in English, will be divided into 3 thematic blocks with different presentations: "CAV Road Safety Implications", "The Human factor and Social Implications" and "A Safe and Connected Infrastructure system". In addition, during the event, the PIARC B2 Task Forece (from 2016 - 2019 Work Cycle) "Automated and Connected Driving" will present their report on autonomous vehicles.
---
Practical information:
Dates: 27 and 28 October 2021
Modality: Online, organized from Rome
Free
Language: English
Register here!
---
Further information: