Financial Aspects of Disaster Management - Technical Report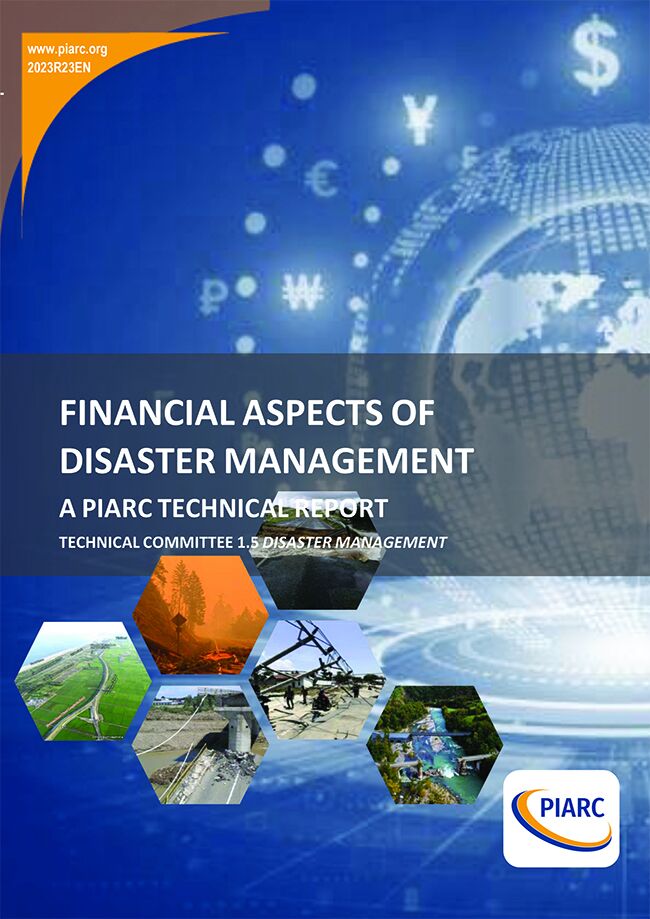 This technical report stems from a collection of case studies pertaining disaster management in different countries of the world; the aim is to analyze the tools and activities that could potentially provide a more integrated and effective financial resource management process during extreme natural events.
In fact, many studies have shown how in recent years the severity and frequency of natural disasters has increased and how with it has come an increase in human and economic losses.
Recently, the economic damages caused by extreme events in temperate regions have been greater than those caused by events of the same intensity in tropical areas. This circumstance can be explained by considering that temperate areas are less prepared for extreme disasters, while tropical regions, particularly those in the richest part of the world, have developed mechanisms to reduce the adverse effects of extreme phenomena.
The choice to collect different managing experiences in real-life cases, comes from the desire to share what has been learned from disaster-prone countries and how they have improved their management skills.
In this report, the case studies have been divided into two different chapters, respectively devoted to preparedness and mitigation, and to response and recovery. Within each chapter, the case studies have been placed into sub-groups, based on the type of disaster faced or the management technique adopted ; each sub-group is followed by a brief commentary by the authors.
What emerges from this study is the need for each road administration to invest in the development of new warning and monitoring systems for particularly widespread phenomena such as flooding and heavy rain, in addition to continually discussing the importance of earthquake preparedness. For these phenomena, it is also recommended to invest in a well-structured service of collecting and storing disaster impacts. The analysis of impacts will then lead to the identification of the best actions to implement for risk reduction and will also guide the reconstruction process.
For infrastructure renewal projects, it will be necessary to focus on sustainability, green mobility and resilience, while also encouraging the creation of interdisciplinary teams of economists, environmental scientists, engineers and land use planners, with expertise in environmental and socioeconomic risk analysis.
For LMICs it is advisable to strengthen financial preparedness for quick and effective recovery and reconstruction, and to establish emergency legislation that can simplify the start of work in case of disaster.
Recommending that public awareness of disaster management issues be raised and that seminars, workshops, conferences and publications on this topic be promoted, we believe that in future PIARC study cycles the insights presented in this paper can be further developed and deepened. In this spirit, we offer this report to all PIARC member organizations, hoping that it will provide a starting point for future discussions on disaster management.
Information sheet
Date: 2023
Author(s): Comité technique / Technical Committee / Comité Técnico 2020-2023 1.5 - Gestion des Catastrophes / Disaster Management / Gestión de Catástrofes
Domain(s): Risk Management
Type: 2023R23EN - Technical Report
PIARC Ref.: 2023R23EN
ISBN: 978-2-84060-796-0
Number of pages: 120