Multi-Modal Planning and Delivery in Sweden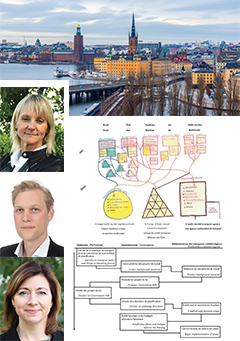 In recent years, the Swedish transport sector has undergone major organizational restructuring. The overall direction of change has been to streamline functions while at the same time establish a more multi-modal organizational structure. The reforms culminated with the formation of a multi-modal
transport agency. Thus, several transport modes, which previously competed for similar resources, merged into a single organization.
Information sheet

Date: 2017
Author(s): WARGSJÖ Agneta / HULTEN John / WILDT-PERSSON Anna
Domain(s): Governance of Road Authorities
Type: RR372 - Features
PIARC Ref.: RR372-082
Number of pages: 8

This article has been published in the Routes/Roads magazine