Monitoring of innovation in road pavements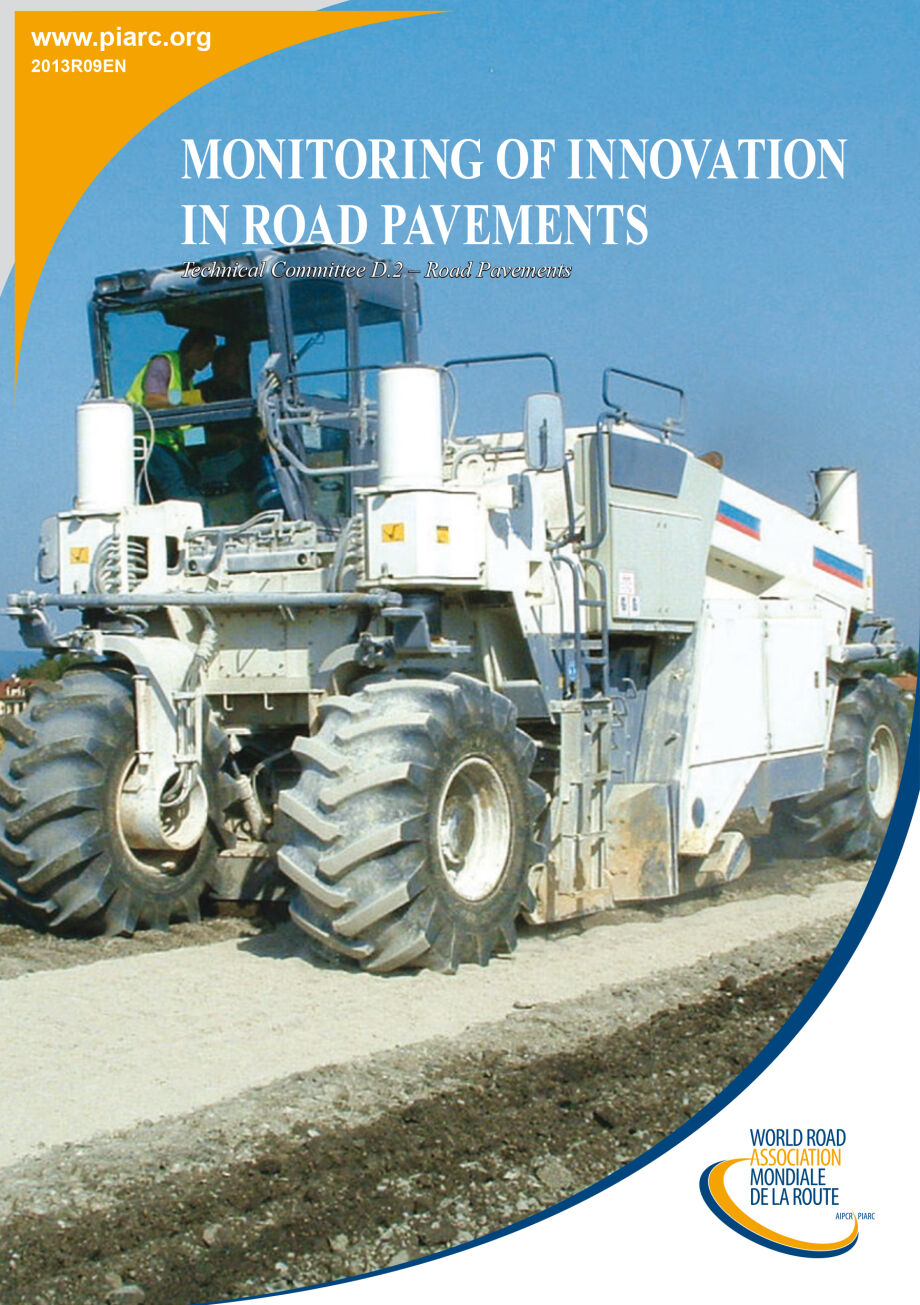 This report examines road administrations and agencies policies for fostering, assessing and implementing innovation in road design and construction.
From an international survey, eight types of innovation policies were identified: adaptation of existing specifications; agency led innovation, special organization processes; technical agreements and certification programs; value engineering proposals by contractors before and after contract bid; end-performance and long-term warranty contracts; PPPs and concession agreements. Lessons learned from the review of these policies are presented.
The focus of the study was placed on the review of recent changes in construction and maintenance of road pavements to identify where innovations have been introduced towards improving roadway durability, recycling and re-use of pavement materials. In appendix a number of fact sheets present how different innovations have been introduced in various countries.
Information sheet
Date: 2013
Author(s): Comité technique D.2 Chaussées routières / Technical Committee D.2 Road Pavements
Domain(s): Road Pavements
Type: 2013R09EN - Technical report
PIARC Ref.: 2013R09EN
ISBN: 978-2-84060-325-2
Number of pages: 81