International Winter Road Congresses
As a complement to the World Road Congresses, PIARC has organised since 1969, also every four years, an international congress dedicated to winter road maintenance.
International Winter Road Congresses are a world-class conferences uniting winter road experts from across the globe.
Theses international conferences promote knowledge sharing on winter road issues between countries who experience a severe climate.
The next International Winter Road Congress
Calgary - 8-11 February 2022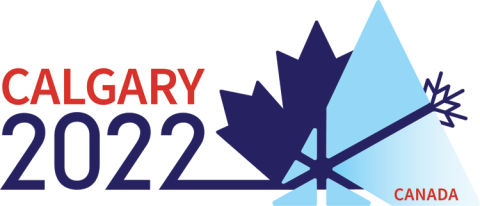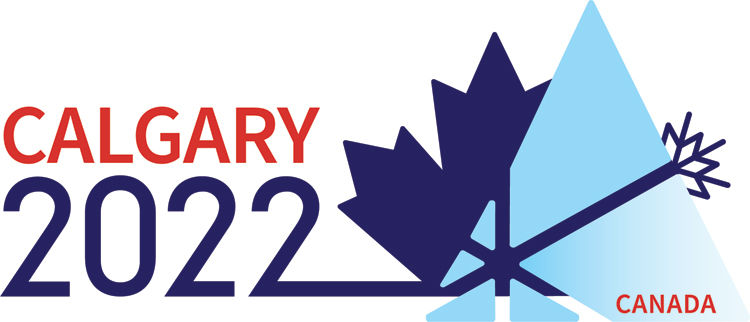 Let's meet in Calgary (Canada) on 8-11 February 2022 for the XVIth International Winter Road Congress, the first to be held on the Western part of the North American continent.
The City of Calgary is an exciting business centre and an outstanding meeting and convention destination. As the fourth-largest city in Canada, Calgary has a lot to offer visitors from around the world.
---
Gdańsk Congress
"Providing a Safe and Sustainable Winter Road Service"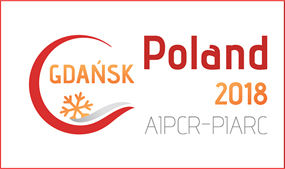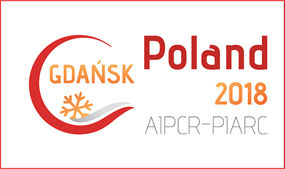 The World Road Association organizes jointly, with the Polish General Directorate for National Roads and Motorways (GDDKIA), the XVth International Winter Road Congress. It will take place in Gdańsk (Poland) from 20 to 23 February 2018.
---
Congresses Proceedings available on DVD
---