World Winter Service and Road Resilience Congresses
The World Winter Service and Road Resilience Congress is a world-class event that builds on decades of PIARC experience. It brings together road experts and practitioners from across the globe. This will be the XVIth edition of the International Winter Road Congress, which PIARC has organised every four years since 1969.
Historically, this Congress represents a unique opportunity to discuss in depth all subjects related to roads in winter: traffic management, pavement conditions, de-icing agents, equipment, information to users, and more. These topics are and remain essential issues for many PIARC members.
The XVI Congress in 2022 will begin a new and exciting chapter for PIARC. In an effort to highlight issues of paramount importance to our members, the additional pillar of resilience will be explored during the 2022 Congress. Ensuring the resilience of roads and of transport services is indeed a priority for our members, who are confronted with deteriorating infrastructure, budget constraints, adverse climate events, and rapidly evolving user expectations. Road resilience will be addressed in the broadest sense, without seasonal constraints.
This is why the 2022 Congress will be relevant for all countries. There will be two complementary themes in the 2022 Congress:
The next International Winter Road Congress
Calgary - 8-11 February 2022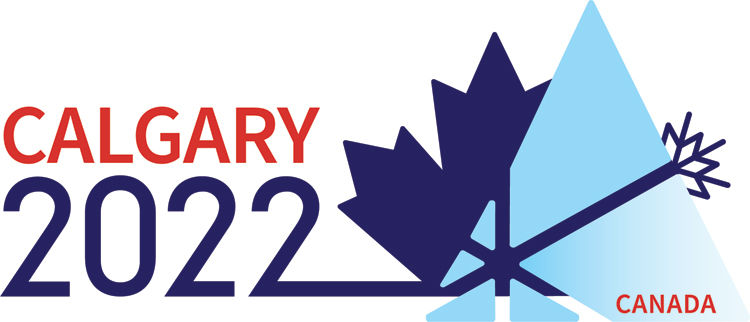 Let's meet in Calgary (Canada) on 8-11 February 2022 for the XVIth World Winter Service and Road Resilience Congress. The overall theme for the Congress is "Adapting to a Changing World".
The City of Calgary is an exciting business centre and an outstanding meeting and convention destination. As the fourth-largest city in Canada, Calgary has a lot to offer visitors from around the world.
---
Gdańsk Congress
"Providing a Safe and Sustainable Winter Road Service"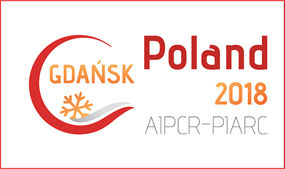 The World Road Association organizes jointly, with the Polish General Directorate for National Roads and Motorways (GDDKIA), the XVth International Winter Road Congress. It will take place in Gdańsk (Poland) from 20 to 23 February 2018.
---
Congresses Proceedings available as website
Proceedings of the XIVth International Winter Road Congress - Gdańsk
It contains:
the Congress programme, including the technical programme and the accompanying persons' programme,
individual articles selected by the Technical Committees and Task Forces from among the proposals received following the call for papers,
key documents
To access the Final Proceedings of the XVth International Winter Road Congress: https://proceedings-gdansk2018.piarc.org
Congresses Proceedings available on DVD
---