Senegal hosted our International Seminar on road asset management last month !
Published on 20 April 2023.
Our "Performance-based Asset Management of Land Transport Infrastructure and Services for Sustainable Development" seminar was held in Dakar from 7 to 9 March.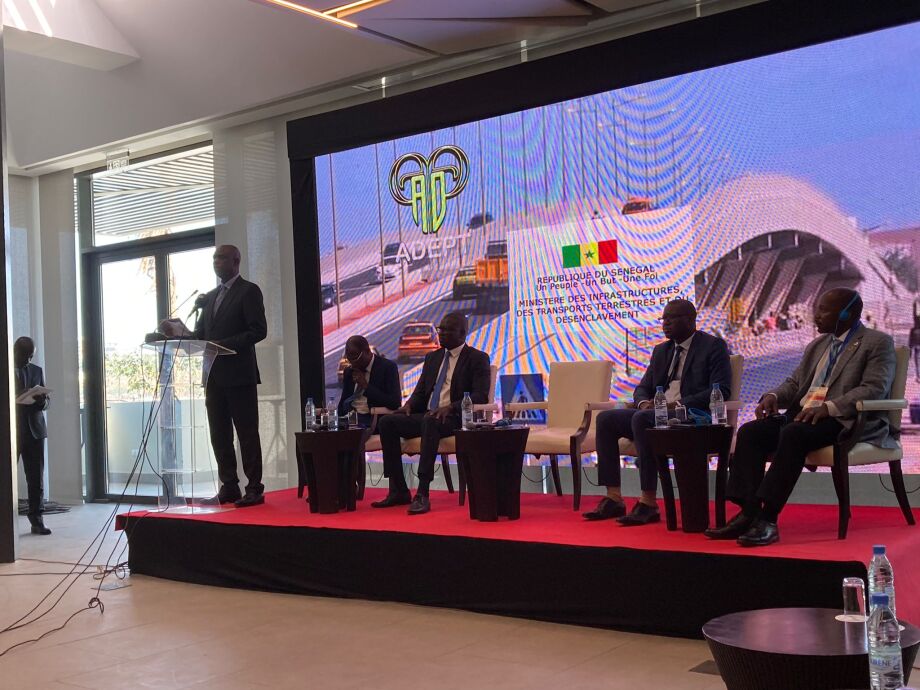 PIARC organised an International Seminar on road asset management, jointly with the Ministry of Infrastructure, Land Transport and Opening-up of Senegal (DGIRD) as well as the Association of diplomas from the Polytechnic School of Thiès (ADEPT).
The Seminar was a success, thanks to the 150 participants from 30 countries who attended the event.
PIARC Task Force 1.3 "Well-prepared projects in LMICs" and PIARC Technical Committee 3.3 "Asset Management" spoke on several topics during this seminar.
The opening remarks were made by the Minister of ITTD, the President of ADEPT, the Vice-President of AGEPAR (Association of African Road Managers and Partners), and the Vice-President of PIARC, Mark Henry Rubarenzya.
The seminar was also the opportunity for our Technical Committee 3.3 to hold a meeting between its members. On the 6th and the 10th of March, the TC had a valuable discussion and made significant progress toward developing the PIARC reports.
Stay tuned for the release of their new technical reports!