Technical reports soon available in Polish!
Warsaw (Poland), December 2019
On the occasion of the centenary of the Polish National Committee in December 2019, an agreement was signed to allow the translation, publication and dissemination of technical reports in Polish.
The Polish National Committee, PKD, and PIARC have just signed a Memorandum of Understanding authorising the Polish side to translate, publish and disseminate all or part of the technical reports of the PIARC 2016-2019 cycle into Polish. This decision was taken on the centenary of PKD, celebrated in Warsaw in December 2019 in the presence of Presidents Claude Van Rooten (PIARC) and Zbigniew Kotlarek (PKD).
PIARC publishes many technical reports, reference documents widely used in the road and transport sector. These reports are the product of the work of more than 1,200 experts during a four-year work cycle. They are available free of charge in PIARC's three working languages (English, French, Spanish).
This opening in Polish will thus allow a wider dissemination of this indispensable knowledge in the road and transport sector. Some PIARC products have also been translated into other languages, such as the electronic road safety manual, translated into Persian and Chinese, and PIARC encourages interested countries to get in touch!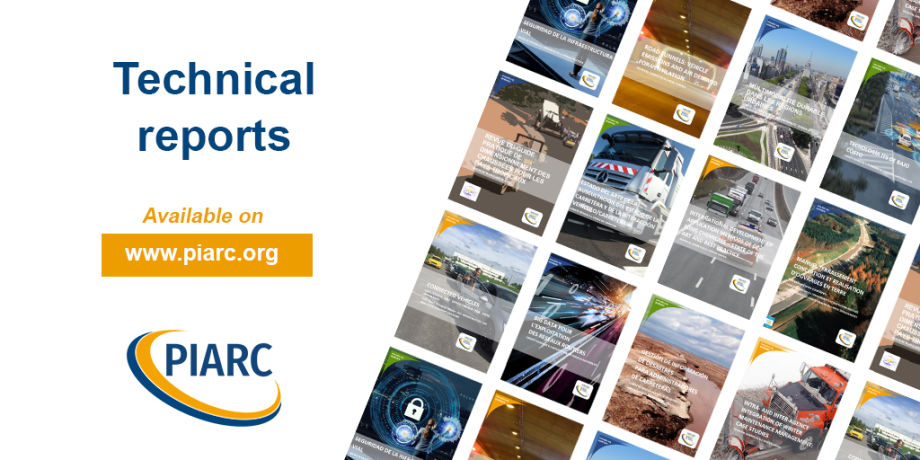 ---
More information: