The 8th Symposium on Pavements Surface Characteristics (SURF2018) organized by ARRB and PIARC was held in Brisbane
Brisbane, Australia, 2- 4 May 2018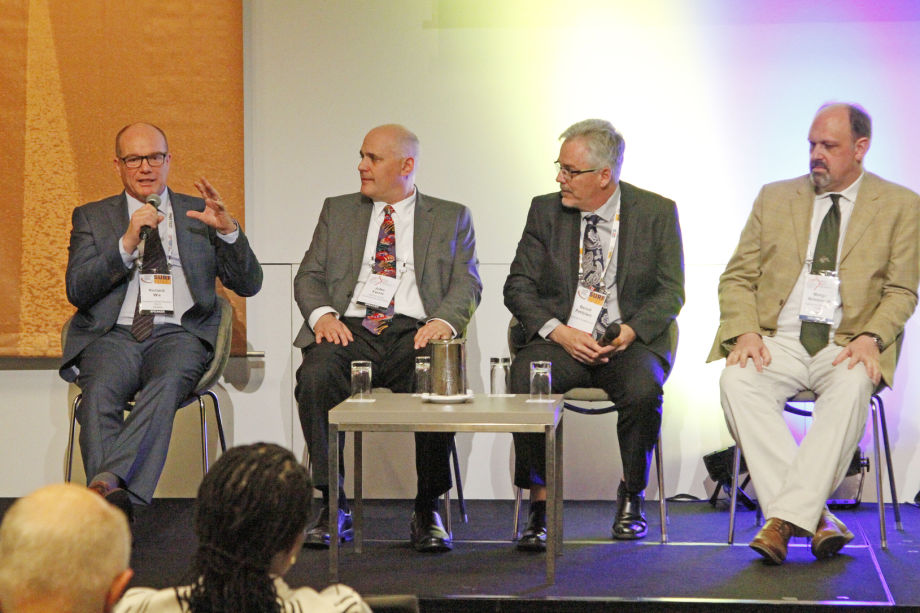 From the 2nd to the 4th May 2018, the Australian Road Research Board (ARRB) in conjunction with the World Road Association (PIARC) Technical Committee D2 (Pavements) hosted the 8th Symposium on Pavement Surface Characteristics (SURF2018) at the Brisbane Convention Centre in Queensland, Australia. With an attendance of 150 delegates from 20 countries, the Symposium proved to be a great success.
With Vehicle to Road Connectivity as the central theme of the Symposium, discussions focused on how to improvements can be made to the quality of road infrastructure through effective management of road infrastructure assets in accordance with user expectations and managers' requests. There were five key presentation themes which were well covered by the almost 40 session presentations and peer-reviewed papers:
Smart surfaces
Vehicle-road interaction
Data collection with a purpose
Safer road performance
Sustainable and recyclable wearing courses.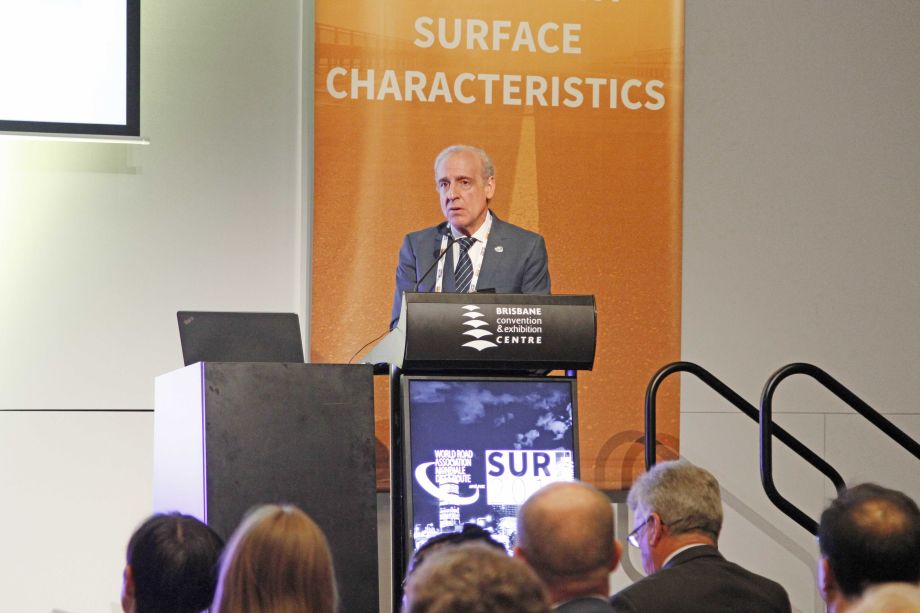 Dr Oscar Gutiérrez-Bolívar, PIARC Strategic Theme D (Infrastructure) Coordinator, welcomed the delegates on behalf of PIARC and set the scene for the Symposium. Insightful presentations from our plenary speakers and an entertaining opening keynote address by Dr John Ferris, director of the Vehicle Terrain Performance Laboratory of the University of Virginia Tech (USA), provided an in-depth perspective on surface characteristics and their measurement from the Asia Pacific region to Europe and to the USA. Representatives from the tyre industry also explained how tyre characteristics are dependent on pavement surface characteristics and vice versa demonstrating the need for collaboration between tyre manufactures and pavement surface designers.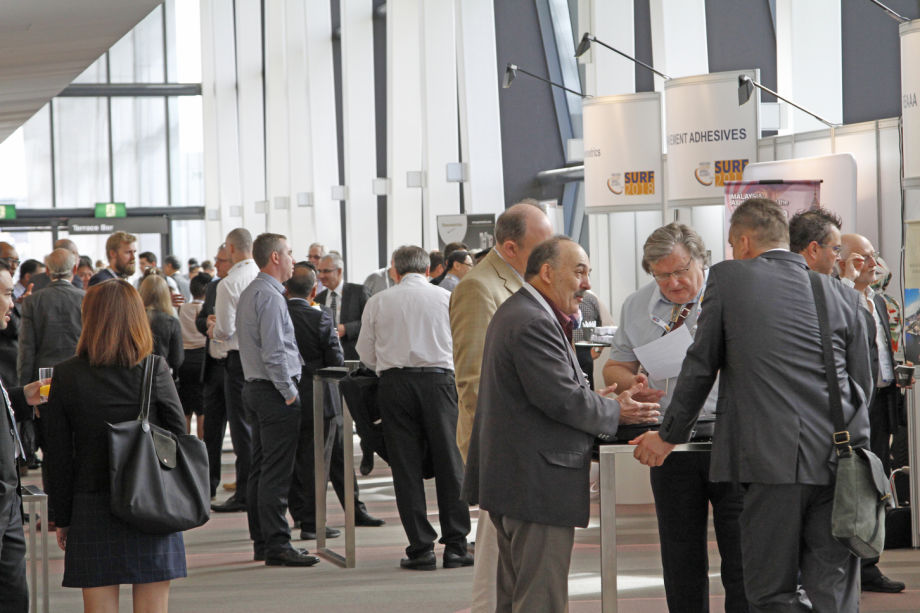 One of the highlights of the Symposium was an interview with Peter Boylan and Australian motoring legend, Allan Moffat who discussed the importance of road safety and the interaction between the pavement surface and tyres from the perspective of a racing car driver. The Symposium concluded with a lively panel discussion on the future measurement of pavement surface characteristics which also generated significant audience participation.
Following the Symposium members of PIARC Technical Committee D2 Pavements met to discuss progress on their three key areas of work - encouraging green pavement technologies, low cost roads and road condition monitoring - and further preparations for upcoming regional seminars and the 2019 World Congress.
---
Further information: