Automated vehicles: PIARC is on board!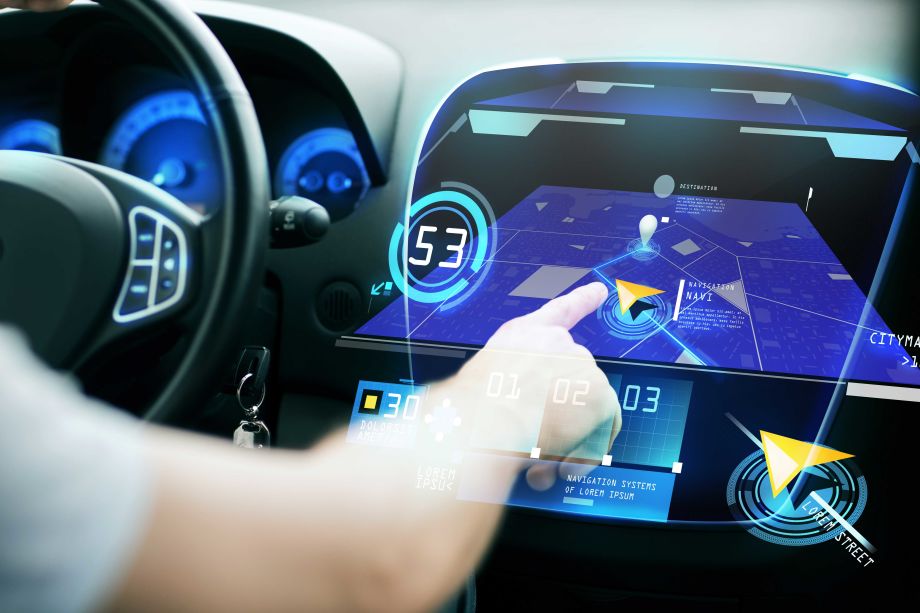 Road safety, infrastructure design, network operation, road equipment... and even organization of administrations: autonomous vehicles will be a disruptive force for the road sector.
The World Road Association (PIARC) has decided to mobilize to anticipate these developments and to take an active part in them. PIARC members are indeed convinced that road infrastructure has a key role to play, in partnership with service operators and car manufacturers, to continue providing the best transport service possible to road users.
Several key actions have already been initiated:
PIARC organized two sessions at the Intelligent Transport Systems World Congress, held in Montreal from October 29th to November 2nd. SIS120, chaired by Mr Jacques Ehrlich, enabled Committee B.1 experts - "Road Design and Infrastructure for Innovative Transport Solutions" to present their work on low-cost ITS, "Big Data" and the online manual RNO ITS. SIS97, chaired by Mr Patrick Malléjacq, dealt with the perspective of administrations and road operators on the deployment of automated vehicles. These two sessions were very successful and resulted in very fruitful exchanges.
During the Association's annual Council meeting in Bonn (Germany) on October 26th, a debate around the topic of autonomous vehicles brought together ten PIARC member countries. Under the coordination of Professor Fritz Buch, France, Italy, Norway, Portugal, the United Kingdom, China, South Korea, Japan, Canada Quebec and the United States of America shared their projects, be they techniques that are being tested, participatory approaches or national or regional strategies. All presentations are already available on our website.

The Council of the Association decided to create a new Task Force, which will be dedicated to Automated Vehicles. Its chair will be Mr Eric Ollinger (France), current president of the Task Force on "Road Design and Infrastructure for Innovative Transport Solutions". It will focus on policy and strategy issues, and will include topics such as:

- How do road authorities manage expectations from industry and equipment manufacturers?
- What will the impact of automated vehicles be on traffic management, on equipment requirements, on road safety, on maintenance strategies, on infrastructure design itself?
- How to cope with different timeframes: on-board equipment has a short life span and evolves very quickly, while road infrastructure assets have a life span of 20 to 100 years
- What roles can road authorities play and under what conditions, to support and encourage the effective deployment of innovation and innovation, especially from the infrastructure side
All of this will be presented at PIARC sessions at the next Intelligent Transport Systems World Congress, which will be held in Copenhagen, Denmark, in September 2018.
We look forward to meeting you there. In the meantime, do not hesitate to contact us at info@piarc.org so that we can design tomorrow' strategies together!
---
Further information: