PIARC announces its online manual on road asset management
The new manual by the World Road Association (PIARC) aims to help countries, whatever their stage of development, maintain their infrastructures and implement strategies to manage their road assets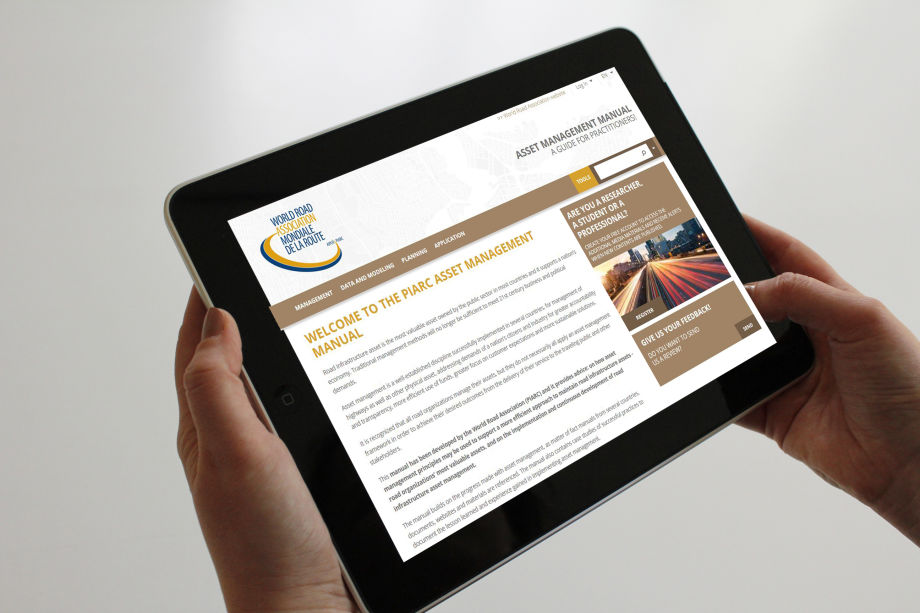 PIARC presents its new online manual on road asset management. This tool is intended for national and international decision-makers in fields concerning roads, whatever their level of expertise in the subject.
Road infrastructures represent a key public asset in most countries, and traditional methods of managing the asset must progress to meet the requirements and constraints of the 21st century. This manual presents key information and data for a clear understanding of road asset management issues. It also offers a vast array of recommendations, ranging from the techniques available to suitable strategies for organisation.
The manual is available in English, and will shortly be published in French and Spanish. It contains 15 chapters organised in 4 themes: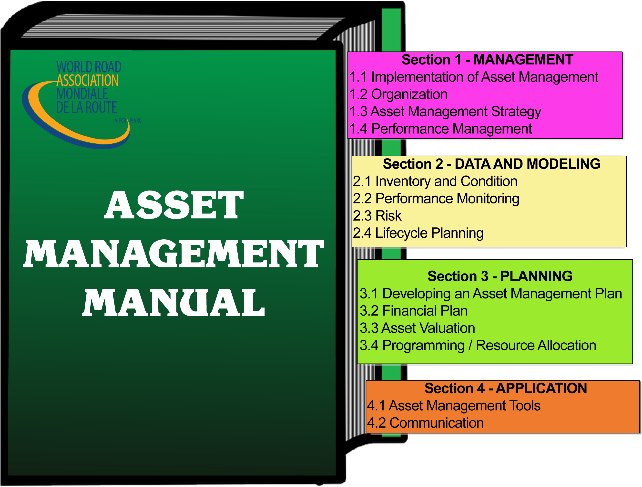 Management
Data and modelling
Planning
Application
The Management of Road Assets Manual is the fruit of the work of experts working within PIARC technical committee D.1. It aims to meet the expectations and needs of road administration departments and operators, and of all the members of the Association on this subject.
Since 2015, PIARC has produced three interactive electronic manuals which are available free of charge online. These stocks of knowledge cover respectively road safety, road network and ITS operation, and tunnels.
Moreover, PIARC publishes a great many technical reports, on average one new report per month. These are reference documents validated after a meticulous quality control review, and are widely used in the road and transport sector. They supplement the Association's other publications such as the Routes/Roads review, proceedings of world congresses, proceedings of international seminars and online manuals.
These publications are available free of charge on the PIARC website, in application of the knowledge-sharing and dissemination mission which guides the Association. They are published in our working languages, English, French and Spanish.
---
Further information: