Commission Chairs
The Chairs of the various Commissions of the World Road Association were appointed by the Executive Committee at its last meeting held in Washington, DC on 12-15 February 2013.
Chairman of the Strategic Planning Commission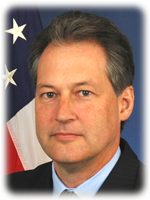 Jeff Paniati (United States)
Chair of the Communications Commission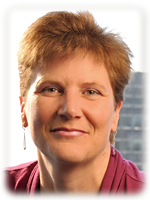 Jane Weldon (Canada)
Chairman of the Finance Commission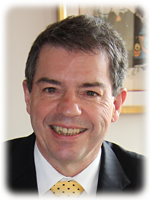 Rudolf Dieterle (Suisse)
The Commissions shall assist the Executive Committee during its 2013-2016 term.
In addition, Roy Brannen (United Kingdom) was appointed Coordinator of Strategic Theme 3 - Safety, replacing Jeff Paniati.
---