Executive Committee
The Executive Committee manages the Association by delegation of the Council.
To view a page with orange tab, you need to log-in.
As at 1st January 2017
President and Past President
Claude Van Rooten
(Belgium)
Oscar de Buen Richkarday
(Mexico)
Vice-Presidents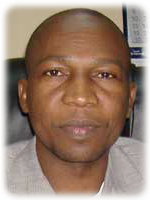 Cheick Oumar Diallo
(Mali)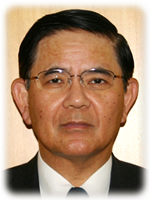 Shigeru Kikukawa
(Japan)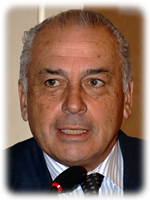 Miguel Angel Salvia
(Argentina)
Members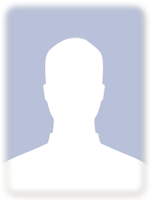 Ahmed Alhammadi
(United Arab Emirates)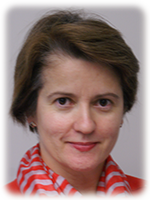 Christine Bouchet
(France)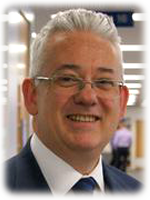 Graham Pendlebury
(United Kingdom)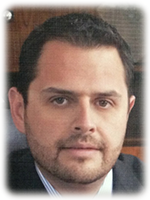 Oscar Callejo Silva
(Mexico)
Richard Charpentier
(Canada-Québec)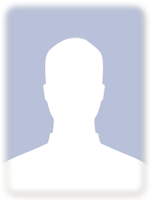 Mārtinš Dambergs
(Latvia)
Lena Erixon
(Sweden)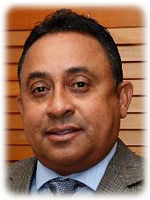 Mayobanex Escoto
(Dominican Republic)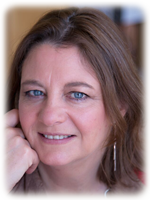 Diane Gamble
(New Zealand)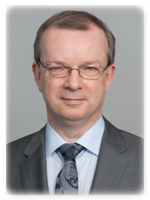 Stefan Krause
(Germany)
Bojan Leben
(Slovenia)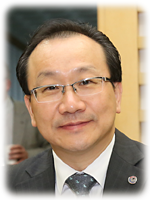 Kang Hoon Lee
(Republic of Korea)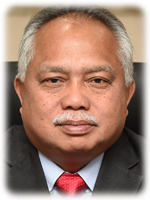 Meor Aziz Bin Osman
(Malaysia)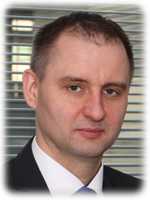 Wojciech Kowalewski
(Poland)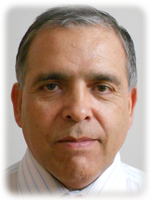 José Miguel Ortega
(Chile)
Marie-Claude Petit
(Canada)
María del Carmen Picón
(Spain)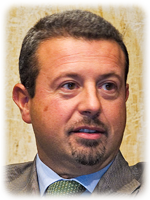 Massimo Schintu
(Italy)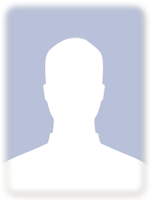 Alex Van Niekerk
(South Africa)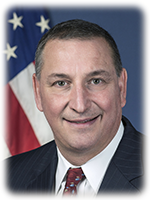 Walter Waidelich
(United States of America)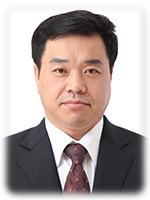 Dejin Wu
(People's Rep. of China)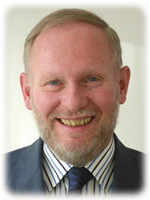 Friedrich Zotter
(Austria)
Representative of National Committees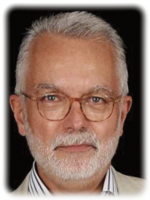 Saverio Palchetti
(Italy)
During the annual Executive Committee meeting, one half-day is devoted to a conference-discussion in order to allow the First Delegates to share views and experience on a topical issue.
Presentations made during these conference-discussions are available here.
Pages with orange tabs are reserved for members of the Association.
You wish to become a member of the Association
Join the World Road Association and share your experiences and expertise with your peers around the world.
Members also benefit from a range of quality services and resources, reduced prices, etc.
Workspace
Documents of reference