Executive Committee
The Executive Committee manages the Association by delegation of the Council.
To view a page with orange tab, you need to log-in.
As at 1st January 2013
President and Past President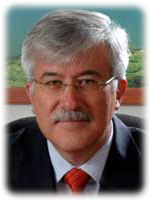 Oscar de Buen Richkarday
(Mexico)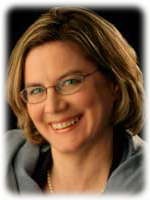 Anne-Marie Leclerc
(Canada-Quebec)
Vice-Presidents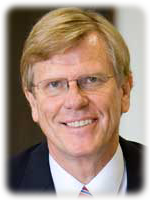 Menno Henneveld
(Australia)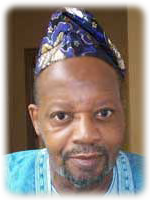 Tchona Idossou
(Burkina Faso)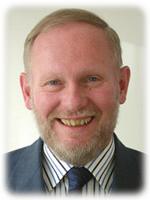 Friedrich Zotter
(Austria)
Members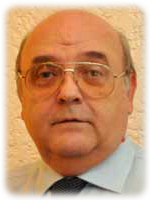 Valentin Anton
(Romania)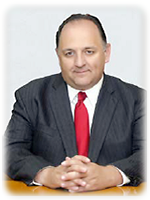 Raúl Murrieta Cummings
(Mexico)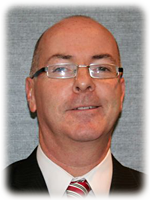 Roy Brannen
(United Kingdom)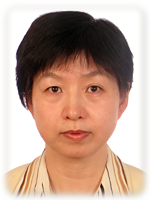 Ping Cheng
(P.R. of China)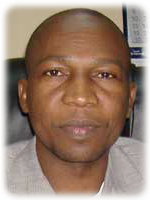 Cheick Oumar Diallo
(Mali)
Rudolf Dieterle
(Switzerland)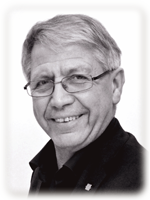 Terje Moe Gustavsen
(Norway/NVF)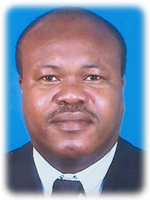 Joseph Haule
(Tanzania)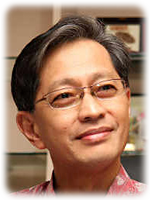 Abdul Karim Judin
(Malaysia)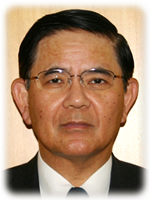 Shigeru Kikukawa
(Japan)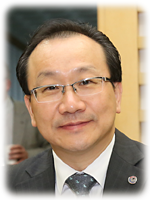 Kang Hoon Lee
(South Korea)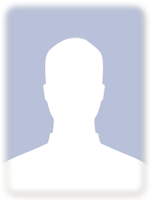 Stefan KRAUSE
(Germany)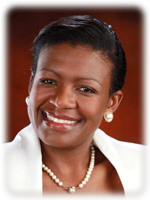 Lungile Madlala
(South Africa)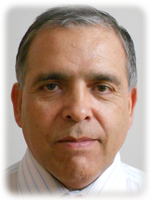 José Miguel Ortega
(Chile)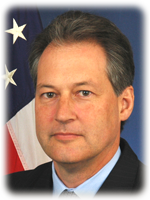 Jeffrey Paniati
(United States)
María del Carmen Picón
(Spain)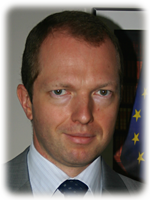 Christophe Saintillan
(France)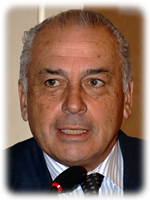 Miguel Ángel Salvia
(Argentina)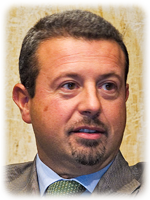 Massimo Schintu
(Italy)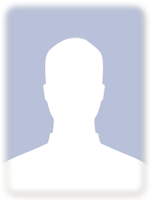 Martins Dambergs
(Lithuania)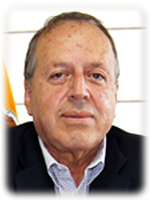 Milton Torres
(Ecuador)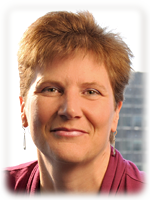 Jane Weldon
(Canada)
Representative of National Committees
Bojan Leben
(Slovenia)
During the annual Executive Committee meeting, one half-day is devoted to a conference-discussion in order to allow the First Delegates to share views and experience on a topical issue.
Presentations made during these conference-discussions are available here.
To download documents or receive the newsletter of the World Road Association, you first have to login.
Pages with orange tabs are reserved for the members of the Association.
You have an account
Type your login and password:
When you access your account, you can modify your login and/or password for future sessions.
Please check and keep your personal data updated.
You don't have an account yet
Opening an account is entirely free of charge and non-binding. The data will not be disclosed to third parties and it will not be available for commercial use.
Workspace
Documents of reference